> siapa ada tengok vclip bruno mars just the way u are?
> haa perasan x ada scene tape kaset bergerak2 jadi potret?
> ni post tentang potret yang guna tape kaset, ala2 dalam vclip lagu tu la
> tapi ni gambar je la, xleh gerak2. x cukup hebat lagi nak buat macamtu
> ada 8 potret muka orang yang dihasilkan oleh xtau siapa. tapi awesome
1.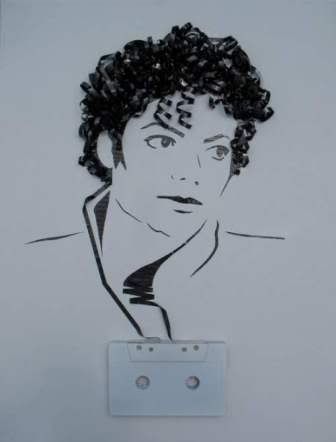 Just beat it, beat it, beat it, beat it
No one wants to be defeated
2.
3.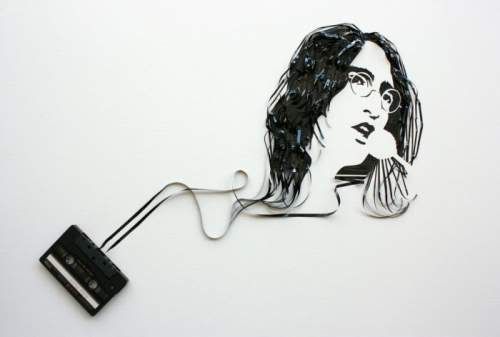 4.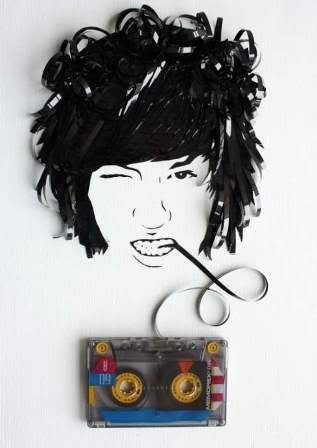 5.
6.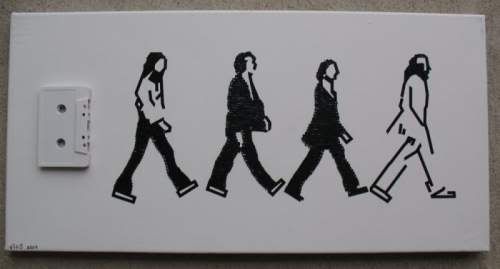 ni cover album the beatles kalau x silap
7.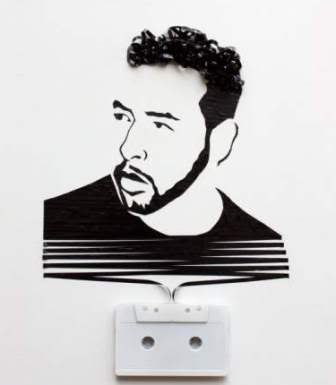 8.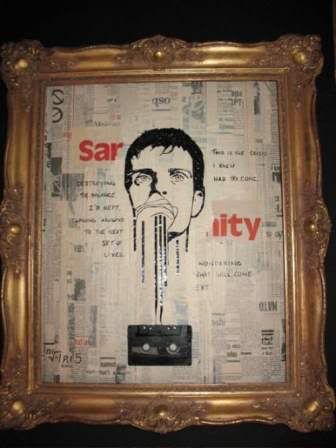 Source